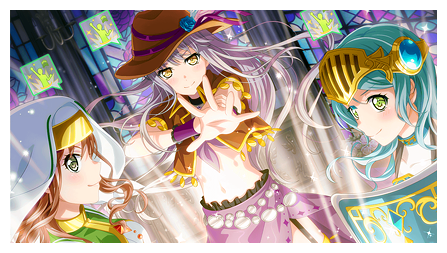 I like to host people's hobby sites, honestly.
I hate having to constantly move my shit for my forum roleplay games when image hosting sites go down - so I'd prefer to just self-host when possible.
Most of my friends are just online buddies. I mean...I talk to my co-workers too, I guess. If I host you, it means that I at least like you enough that I'll be willing to get to know you to see if we could be friends.
I also have a bunch of links for personal--and sometimes non-personal--use.
Why don't you come and fangirl (or fanboy) with me?
• • •